Perfect Entropy Productions is an audiovisual, multimedia creative design studio and network of future-minded filmmakers, musicians, audiovisual artists, animators, sound architects and composers.
Core Values:
To promote and support creator-owned artistic properties that allow each individual a community of creative freedom, collaboration and venues for exposure
To bridge the gap between the avant-garde and commercial realms through the firm belief that that style, content and presentation are all crucial to expression, branding and audience penetration.
Services Offered:
Long-form & Short-form Film, Television, Web Video and Commercial Production
Live event production
Audiovisual installation & design
Live multimedia production & performance (DJ's/VJ's)
Graphic design for print, web, 3-D media, animation
Artist development and creative branding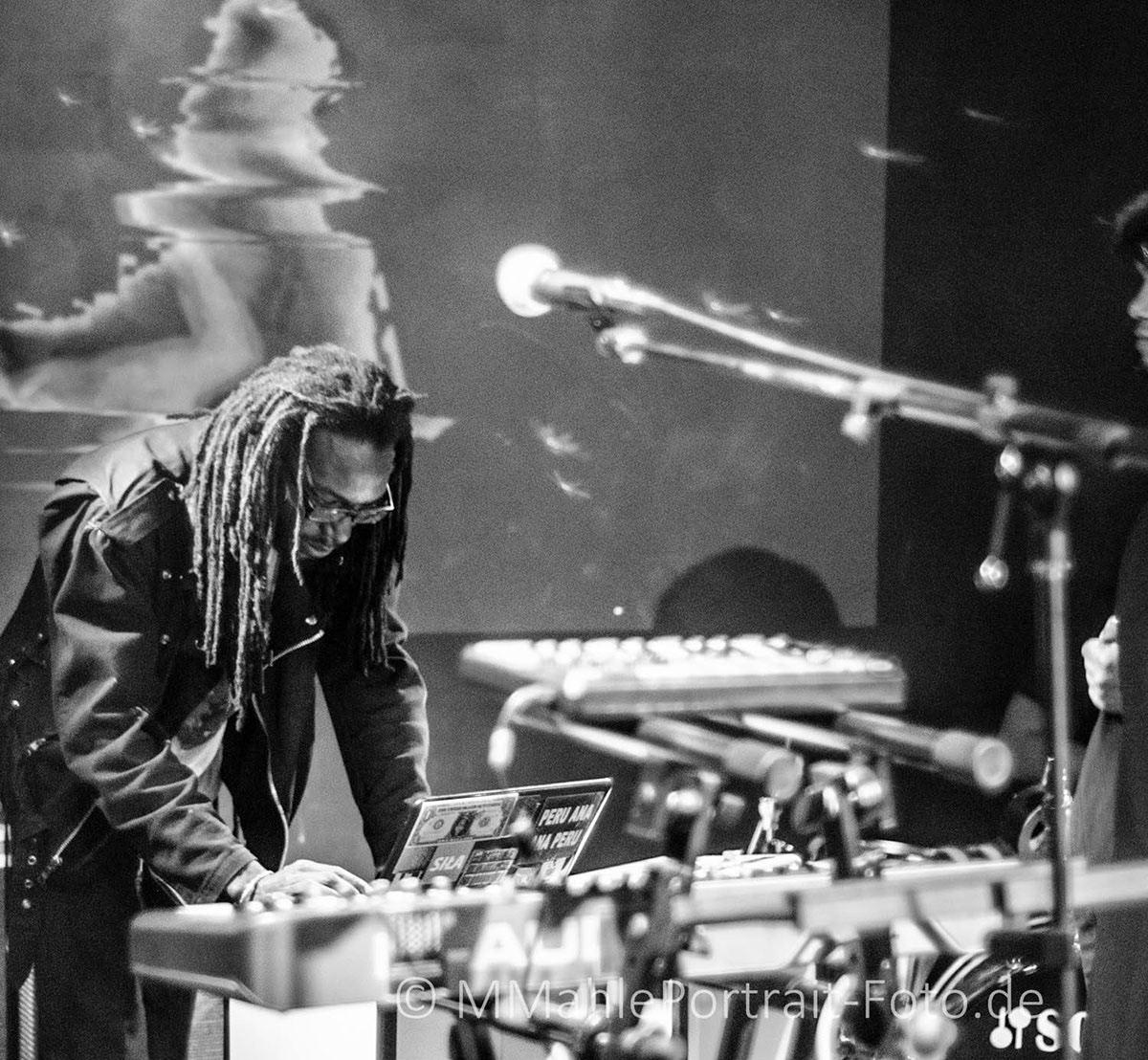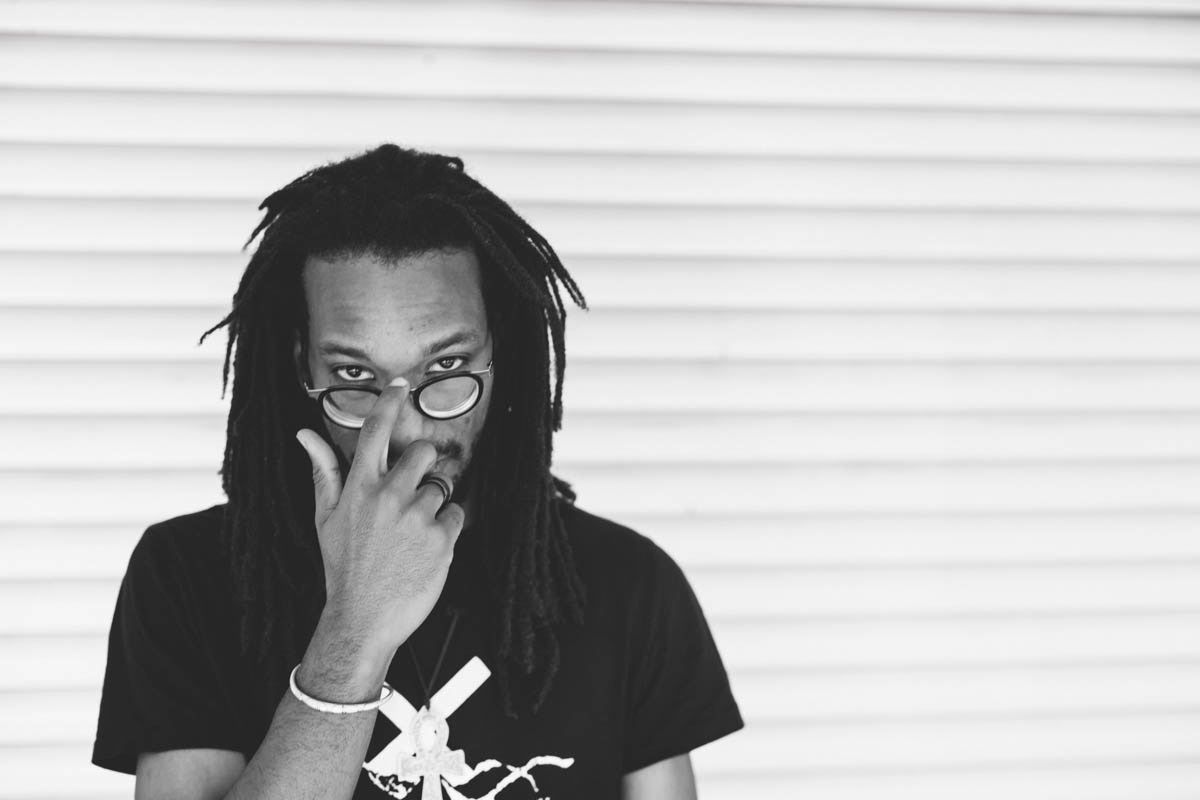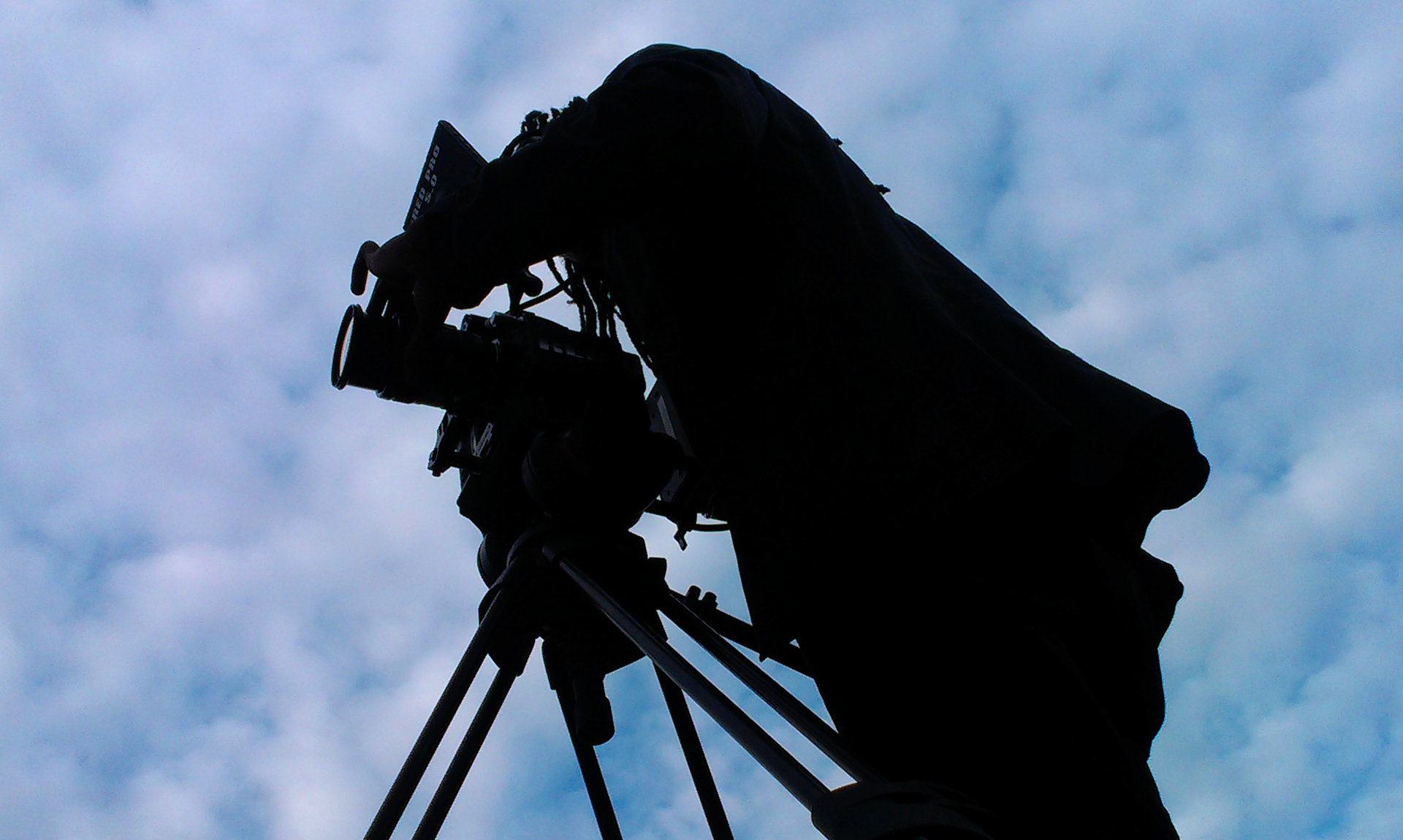 Jon-Carlos Evans is a Berlin based filmmaker, audiovisual artist and writer. A native of St.
Louis, MO, he holds a B.A. in Film Production from Webster University-St.Louis and a MFA in
Media Arts Production from the City College of New York. Under his musical alias Klaas von
Karlos, Evans is also the founder of experimental-electronic collective ReVerse Bullets and creative
director of the GLITCH performance series/music label. As Klaas von Karlos, he is a member of
music projects BIINDS, Naked Sweatshop, and Divan Rouge. His previous works include the short
films "Antithesis," "Goodbye Brooklyn," "Julya," and "Salvation (Without You")." He is a
recipient of the Eastman Kodak Student Grant (2006), the Aloha Accolade Award (2010, Honolulu
International Festival), and the Silver Palm Award (2010, Mexico International Film Festival). His
recently completed feature, "All Tomorrow's Children," continues to play in festivals after winning
the Bronze Remi Award at Worldfest Houston and Best Narrative Film at the 2017 CUNY Film
Festival. Currently, he serves as a Staff Writer for media website Black Nerd Problems and teaches
film production courses at dBs Berlin.

Full CV Available Upon Request