Perfect Entropy Productions is an audiovisual, multimedia creative design studio and network of future-minded filmmakers, musicians, audiovisual artists, animators, sound architects and composers.
Core Values:
To promote and support creator-owned artistic properties that allow each individual a community of creative freedom, collaboration and venues for exposure
To bridge the gap between the avant-garde and commercial realms through the firm belief that that style, content and presentation are all crucial to expression, branding and audience penetration.
Services Offered:
Long-form & Short-form Film, Television, Web Video and Commercial Production
Live event production
Audiovisual installation & design
Live multimedia production & performance (DJ's/VJ's)
Graphic design for print, web, 3-D media, animation
Artist development and creative branding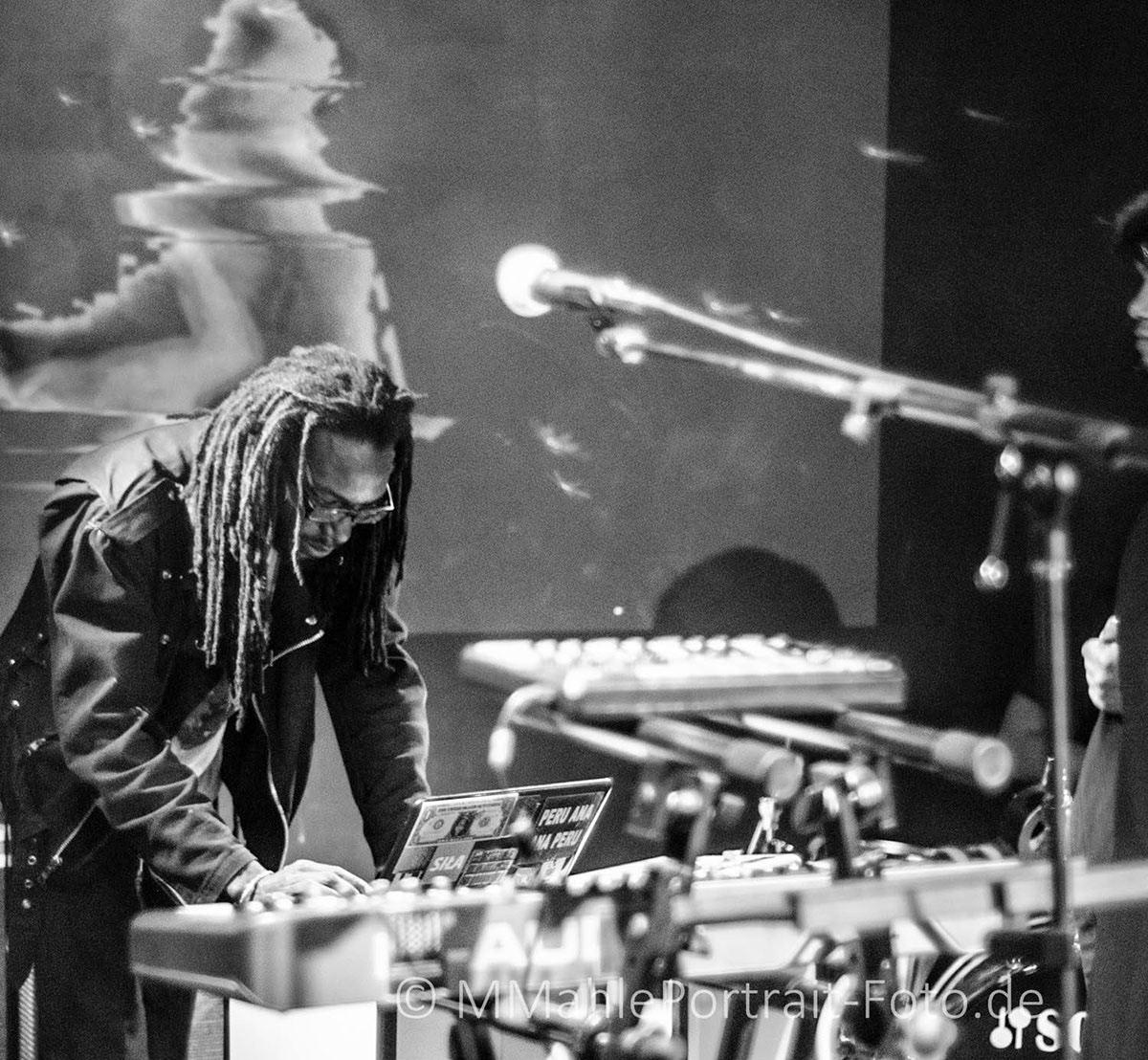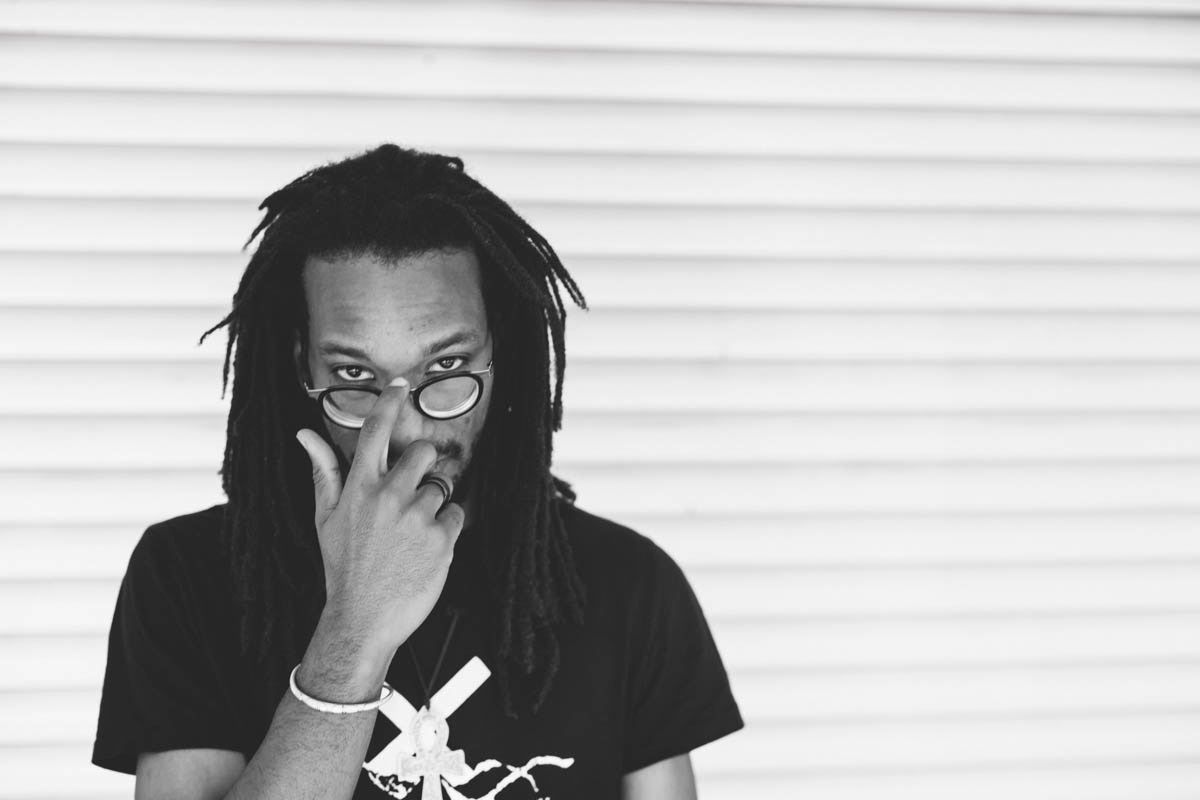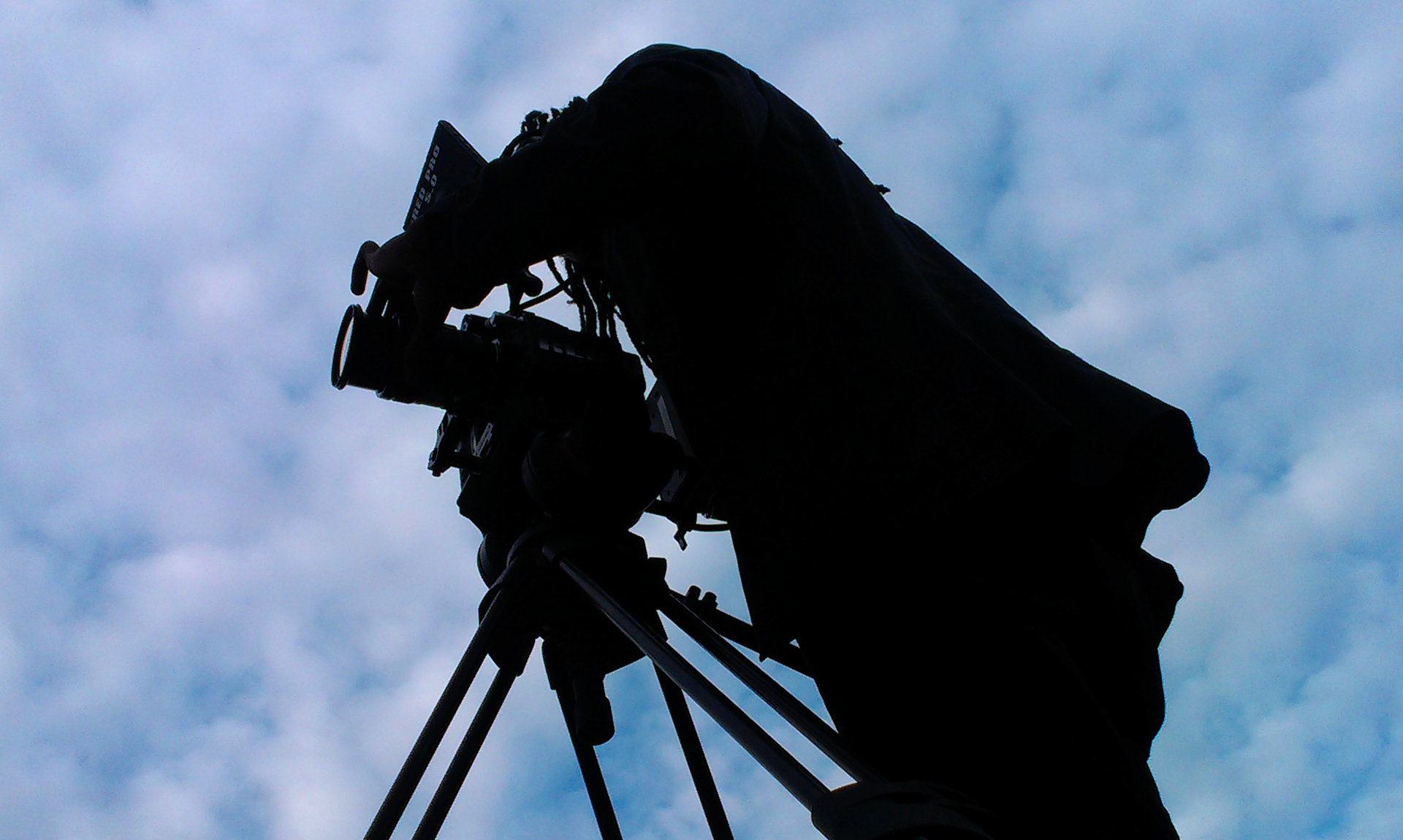 Jon-Carlos Evans is a Berlin based filmmaker, musician, and writer. A native of St.
Louis, MO, he holds a B.A. in Film Production from Webster University-St.Louis and a MFA in
Media Arts Production from the City College of New York. Under his musical alias Klaas von
Karlos, Evans is also the founder of experimental-electronic collective ReVerse Bullets and creative
director of the GLITCH performance series/music label. As Klaas von Karlos, he is a member of
music projects BIINDS, Naked Sweatshop, and Divan Rouge. His previous film works include the short
films "Antithesis," "Goodbye Brooklyn," "Julya," and "Salvation (Without You")." He is a
recipient of the Eastman Kodak Student Grant (2006), the Aloha Accolade Award (2010, Honolulu
International Festival), and the Silver Palm Award (2010, Mexico International Film Festival). His
2017 mid-length feature film, "All Tomorrow's Children," was awarded the Bronze Remi Award at Worldfest Houston and Best Narrative Film at the 2017 CUNY Film Festival. Currently, he serves as a Staff Writer for media website Black Nerd Problems and works as the MA Programme Lead for Creative Production in FIlm at Catalyst Institute for Creative & Technological Arts in Berlin.
Full CV Available Upon Request